Sales Have Ended
Ticket sales have ended
Sorry! Tickets are no longer available Midterm Battleground Talkers Tour.
Sales Have Ended
Ticket sales have ended
Sorry! Tickets are no longer available Midterm Battleground Talkers Tour.
Description
The 2018 Midterm elections are approaching quickly and Ohio will, once again, play a key role.
Can our state and country continue the momentum of 2016, this November?
We will attempt to answer that question and more when the Salem Radio Network and 98.9 FM The Answer present The Midterm Battleground Talkers Tour, Friday night, October 12th at Ohio Dominican University.

Featuring special guests: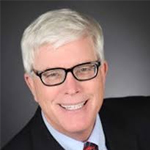 Hugh Hewitt: Hugh Hewitt is a lawyer, law professor and broadcast journalist whose nationally syndicated radio show is heard in more than 120 cities across the United States. You can hear Hugh from 6 to 9 every weekday morning on 98.9 FM The Answer.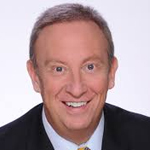 Mike Gallagher: "The Happy Conservative Warrior" is one of the most consistently popular radio hosts in America. Mike's passionate interaction with listeners and his fast-paced, fun delivery make his show appointment listening for millions of people. You can hear Mike from 9am to Noon every weekday on 98.9 FM The Answer.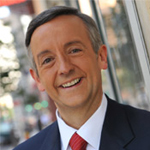 Robert Jeffress: Dr. Robert Jeffress is Senior Pastor of the 13,000-member First Baptist Church, Dallas, Texas and a Fox News Contributor. He is also an adjunct professor at Dallas Theological Seminary. Dr. Jeffress hosts a daily radio program, PATHWAY TO VICTORY, that is heard nationwide on over 900 stations, including locally at 11:30am weekdays on 880am & 104.5fm The Word.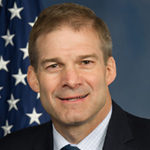 Jim Jordan: A fiscal conservative who believes that families and taxpayers, rather than government, know best how to make decisions with their money. Throughout his career, Jim Jordan has led the fight against tax hikes, including those proposed by his own political party. He believes that cutting taxes and letting families keep more of what they earn helps build strong communities and a vibrant economy. He serves on the House Judiciary Committee and the House Oversight and Government Reform Committee, where he serves as Chairman of the Subcommittee on Health Care, Benefits, and Administrative Rules.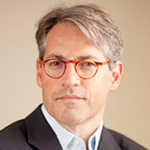 Eric Metaxas: A New York Times #1 bestselling author, speaker, and national radio host, Eric Metaxas has written or spoken about a host of topics. From Veggie Tales to Martin Luther, his writing has been featured in multiple mediums. He can also be heard daily on The Eric Metaxas Show and on BreakPoint, the ministry outreach of the Colson Center for Christian Worldview.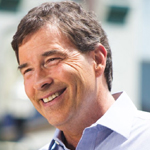 Troy Balderson: Troy Balderson currently represents Ohio's 12th Congressional District in Congress. Prior to serving in Congress, Troy was a State Senator for Ohio's 20th District, where he served as the Chairman of the Senate Committee on Energy and Natural Resources and was a member of the Senate Finance Committee.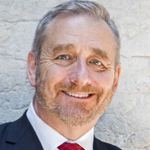 Dave Yost: Dave Yost has spent his life looking for truth and fighting for justice. As Ohio's 32nd Auditor, his public corruption investigations have resulted in more than 165 criminal convictions, and he's found more than $260 million in potential taxpayer savings. This November, Yost running for Ohio Atorney General.

Presented by: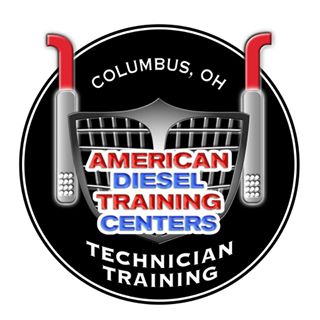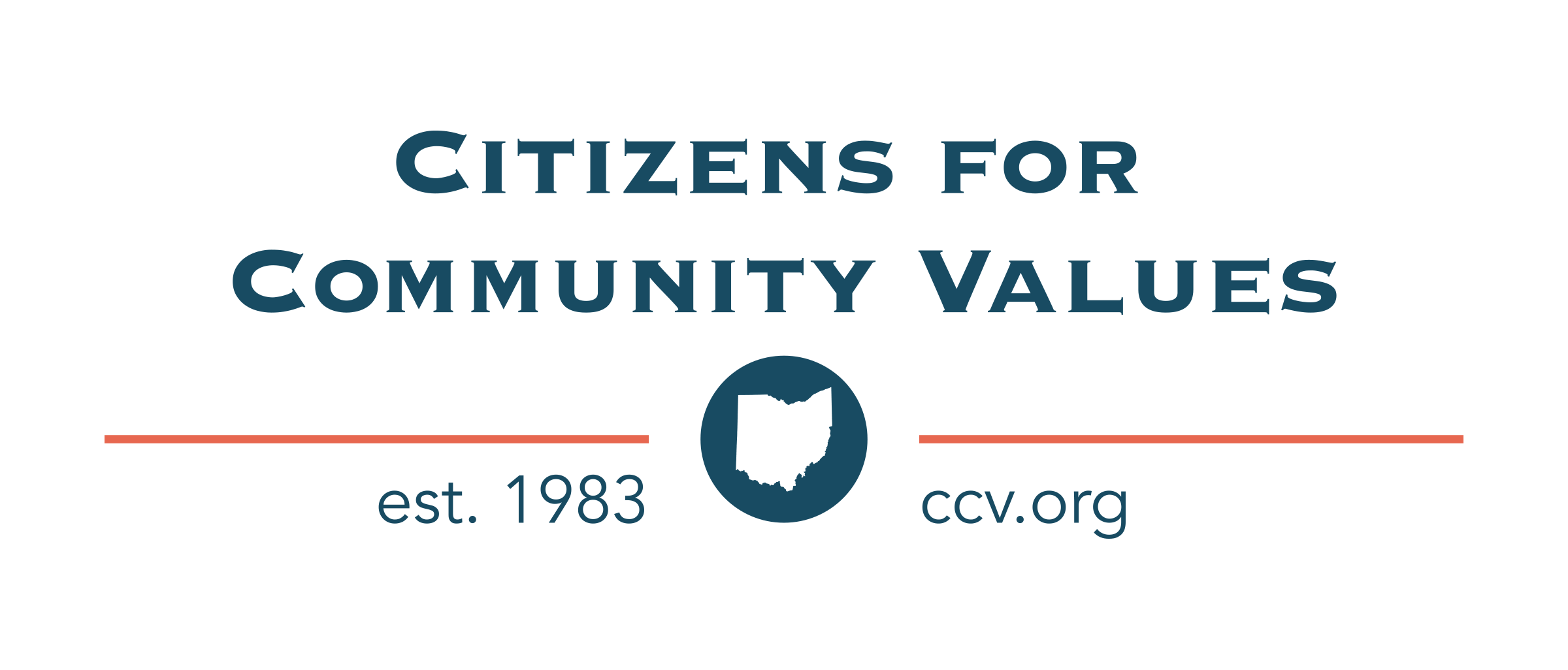 Accomodations for people with disabilities made upon request

Guest list subject to change